2017 MICA Awards
On May 6, 2017, the 32nd Annual Made in California Juried Exhibition (MICA) opened to the public. This year, out of over a thousand entries submitted, 93 pieces of artwork by 60 artists were selected to be a part of the exhibition. At the opening reception, several artists were recognized and given cash prizes and other awards. Below are the winners. Congratulations to all of the artists!
First Place: $750
Chad Horn, Private Projections
Oil on Canvas, 2016
Second Place: $500
Erin Adams, Expo Line
Street Advertising Poster Collage and Acrylic Paint, 2017
Third Place: $250
Sara Roberts, V.
Fabric, Concrete, and Steel, 2017
Director's Choice: $200
Helena Hsieh, Window
Oil on Canvas, 2014
Mayor's Choice: $100
Debbie Carlson, Flow
Mixed Media Installation, 2016
Staff Pick: $100
Naoto Ishikawa, Suite 450
Linocut, Reduction Print, 2016
Staff Pick: $100
Kym De Los Reyes, Sun Stare
Acrylic on Canvas, 2016
Staff Pick: $100
Anna Delgado, Seam-lined Shirts
Tulle and Thread Installation, 2014
Staff Pick: $100
A.S. Ashley, PRAY TO ME!
Acrylic on Canvas, 2015
Staff Pick: $100
Clara Berta, Mystery
Mixed Media on Canvas, 2016
Solo Show: $350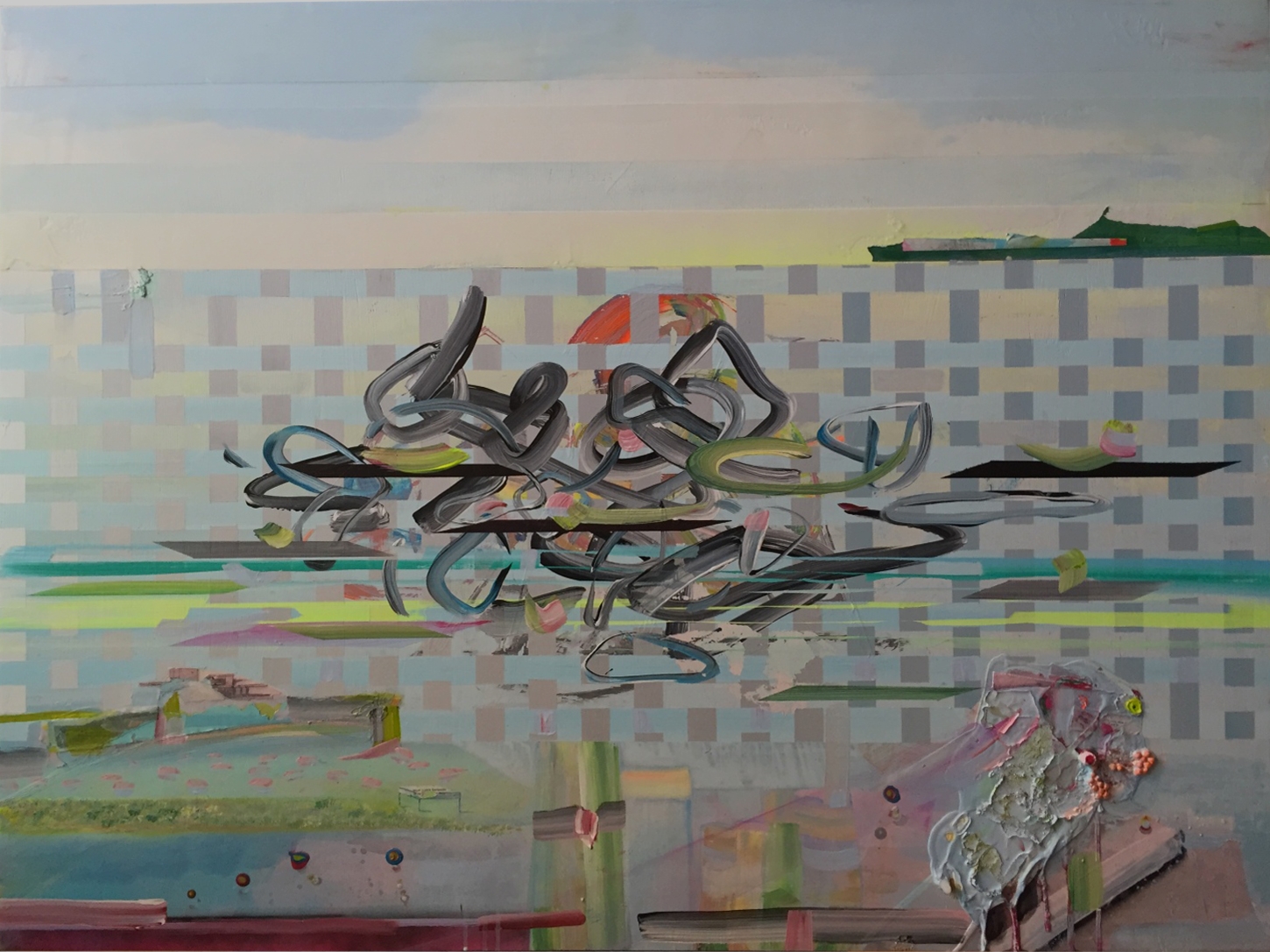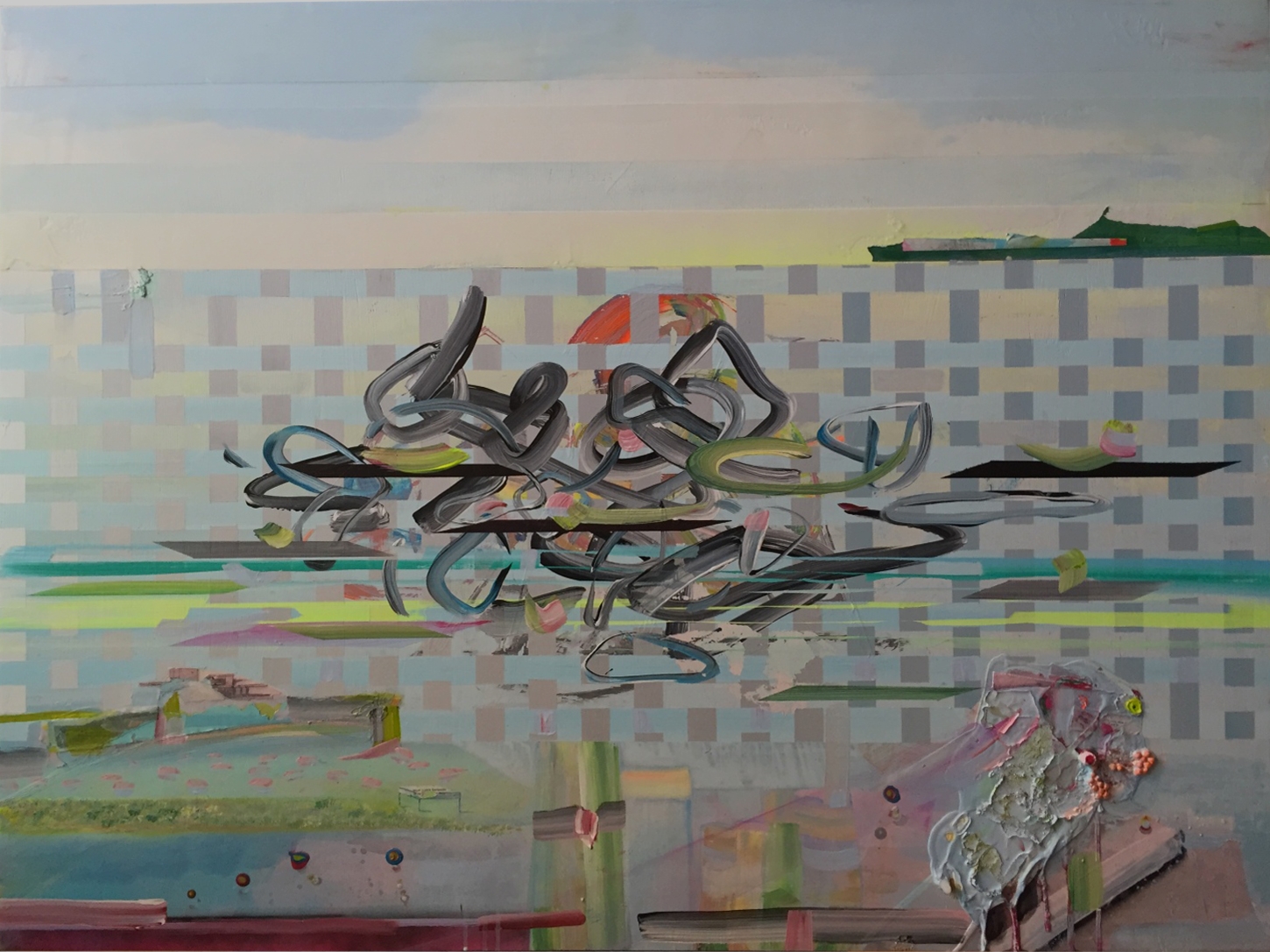 Carlos Beltran Arechiga, Digital Landscapes
Popular Choice: $100
To be announced.
Be sure to come to the gallery and submit your vote!